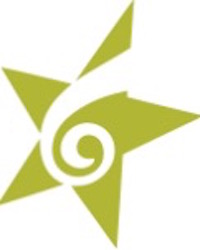 6 Guitars
When
Occurs on Saturday June 30 2018
Approximate running time: 2 hours
Venue
Performance Notes
×
One performer. Six guitar styles. Chris Padgett performs six different guitar-playing characters, each sharing their own style of music. Each genre (blues, jazz, rock, classical folk and country) is showcased with breathtaking musicianship… and there are plenty of laughs too!
Ranging from a 19-year-old rock prodigy to an 87-year-old blues man, each character shares a journey with music from discovery to mastery, through songs and stories that leave every audience laughing, crying, and falling in love with music all over again.
6 Guitars premiered in the 2010 Orlando International Fringe Festival where it was greeted with sold-out houses and standing ovations. Since then, it has toured internationally becoming one of the most successful shows from the Canadian Fringe Festival Circuit.